KARTS
Korea National University of Arts offers a four-year BFA course and two-year MFA course in the Department of Animation. Students master the fundamentals of multimedia production through diversified practice sessions and are also immersed in film aesthetics through contemporary culture and communication theory. The curriculum centers on the four core courses of drawing, scriptwriting, sound, and computer graphics and enables students to expand on theory and practice in their primary field of study. Each course engages the students in intensive step-by-step training and benchmarking sessions to instill a sense of "real world" animation production.
Applicants are required to have drawing, narrative, and directing skills. The final student selection is based on performance tests (drawing, portfolio presentation and interviews). The program maintains the highly competition ratio of 35:1, and selected students have tremendous motivation and take pride in their work at the university. The student body's level of talent and skills continues to increase each year.
Each student is required to complete four animated films during their studies. In the first year, students create a spot animation and test shot as part of their course work. From the second year, students create original animations to international standards, and some students are recognized at overseas festivals before graduation. Students present their "work in progress" four times each year in front the department's entire faculty and student body. Students also collaborate with other departments at the university, including film and multimedia, dance, drama, music and visual arts.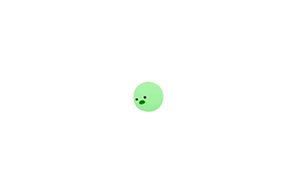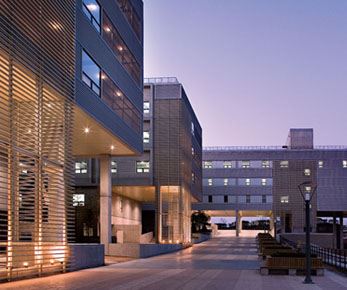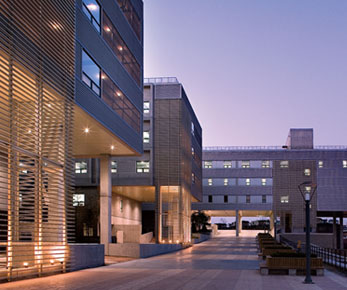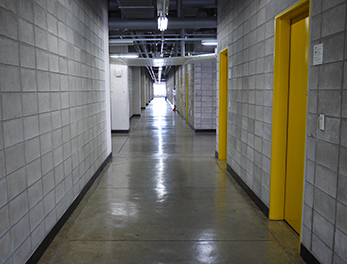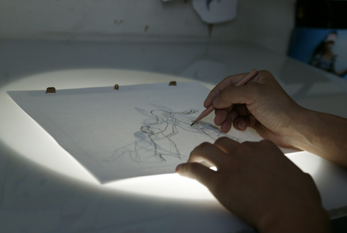 Communication University of China (CUC)
The School of Animation has doctoral, master and bachelor programs with 62 faculty members, including 9 professors and 13 associate professors. The school is widely recognized a leader in animation education, scientific research and animation production in China. The school combines art and technology to foster interdisciplinary talent in animation. The school is an authorized training center for the world-famous software company Discreet Aviad and is the founder and host of the China Beijing International Collegian Animation Festival.
Tokyo University of the Arts ( TOKYO GEIDAI )
The two-year masters program at the Department of Animation in the Graduate School of Film and New Media aims to nurture innovative creators eager to explore beyond the current boundaries of animation. Students develop the capability to create their own experimental motifs, themes, techniques, and tools, as well as generate new ideas, including production methods, to ensure that their work finds an audience in society at large.